Create your own Magazine Cover Photos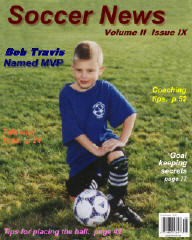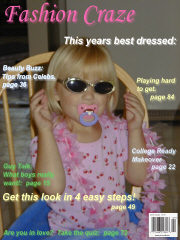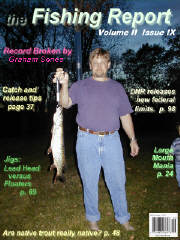 Use your own digital photos and turn them into magazine covers!

Many Magazine Cover Themes with over 30 Titles and hundreds of text lines:

Themes such as:

Baseball, Basketball, Football, Golf, Hockey, Soccer, Softball, Volleyball, Wrestling, Fishing, Hunting, Glamour

Download PhotoELF and try it out!


NOTE: After you have installed the PhotoELF trial-version, you will need to visit the following page to download and install all of the Magazine Cover Masks: Mask Download Page

The Magazine covers are created using the "Mask" feature in PhotoELF.
---
home order download support contact about us user comments policies press



PhotoELF ™ All Rights Reserved. Big Lake, MN USA 763-263-2989

[an error occurred while processing this directive]